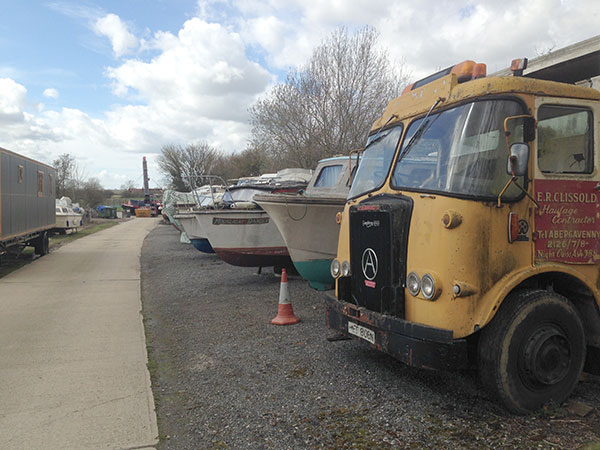 Found this Atkinson lorry in a boatyard in Oxfordshire, March 2016. There are some lovely details on this cab, such as the light housings, the trademark split windscreen, and the unfashionable looking signwriting on the door. The logo dates from the 1930's, the license plate is from around 1975.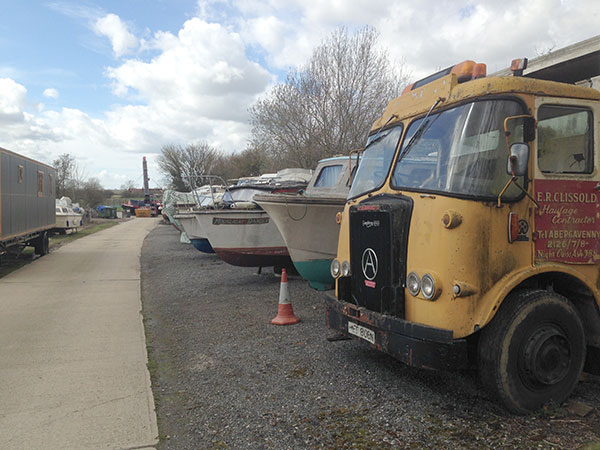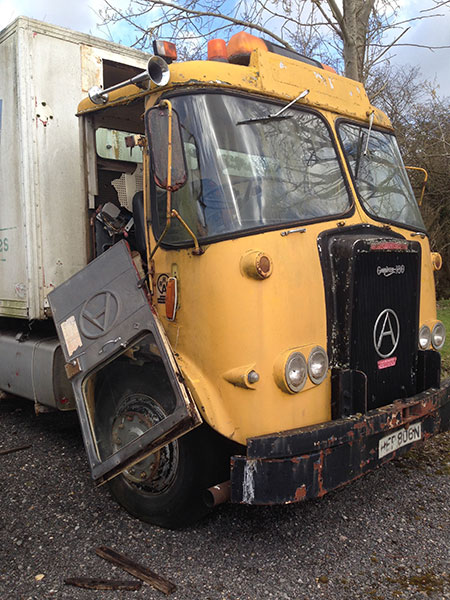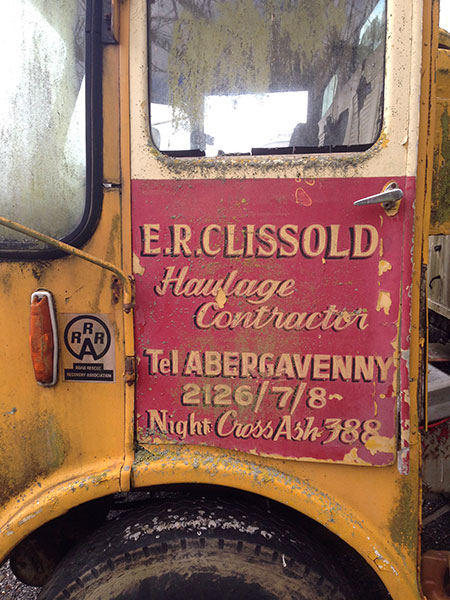 BSA totem
Found this garage totem sign on my travels. The sort of thing that can exist for decades and then gone in a flash with redevelopment or whatever. Small, independent garage with petrol sales, fast becoming a rarity. Falling squarely in the "if it ain't broke don't fix it" category, the logo pays a heafty nod to BSA Motorcycles. I also like the ultra heavy text used for the numerals on the gas prices.
BSA was formed in 1861 as the Birmingham Small Arms Company.
A century later they were manufacturers of classic motorbikes.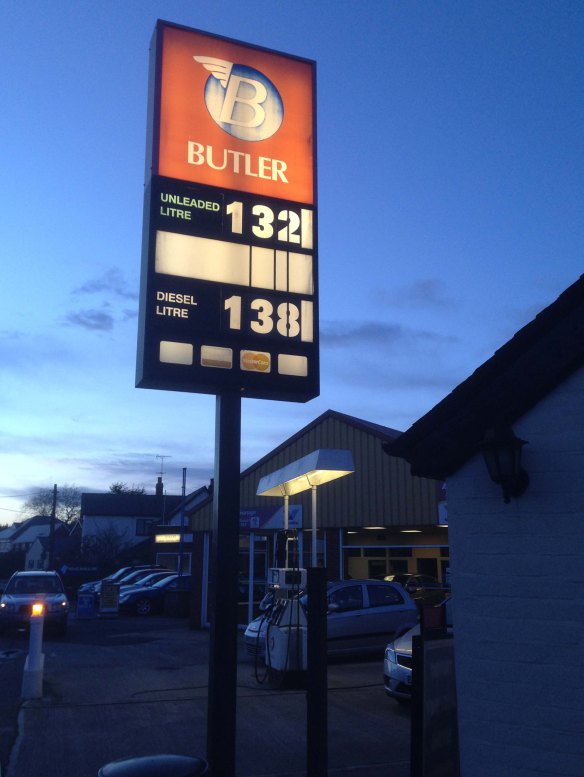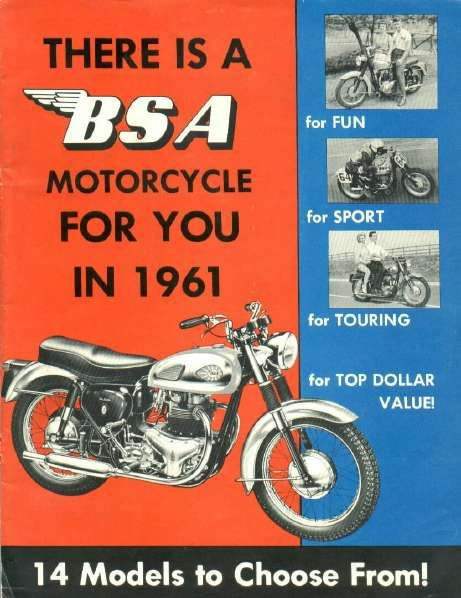 Sign writing, Gorringe Road, Salisbury, Wilts
Another nice piece of signwriting, this time on a house wall in Salisbury, Wiltshire. Revealed before a new poster is placed over it.
I particularly like the lighter blue keyline around the blue Futura-esque letters, presumably to help "lift" the letters off the wall…
Photographed in February 2014, I particularly like the lighter blue keylinearound the blue Futura style letters.