After two days in Abuja, we drive Southwest to Osun State and the town of Oshogbo, where my hosts for the trip have their family home. It's a ten hour drive, made worse by some bad potholes and some crazy drivers. Some driver's decisions seem so wreckless they become comical, but the many overturned heavy lorries and abandoned vehicles serve as a sobering reminder that safety is held with scant regard here.
For almost the entire journey the highway is flanked on both sides by forest and bush, beyond the small scale agriculture and the odd village and settlement, and (frequent) petrol stations.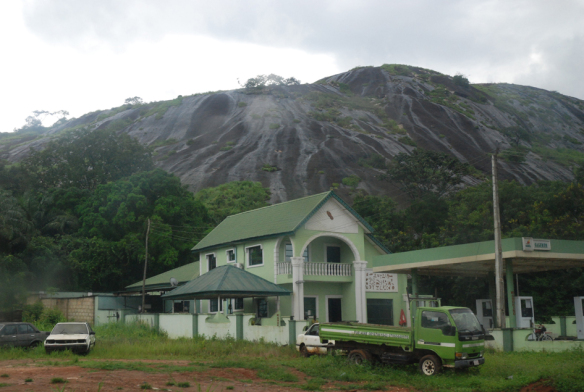 A pair of hornbills is often seen flying across to the high trees, and the occasional hawk or small eagle is seen wheeling in the middle distance. The raw sienna coloured soil fits perfectly with the lushness of the greens, and the moody grey skies hide the sun but not the humidity.
We arrive after dark, the streets in Oshogbo are still busy with trade, and even with their kerosene burning wicker lamps, I wonder how anyone can see quite what they are doing.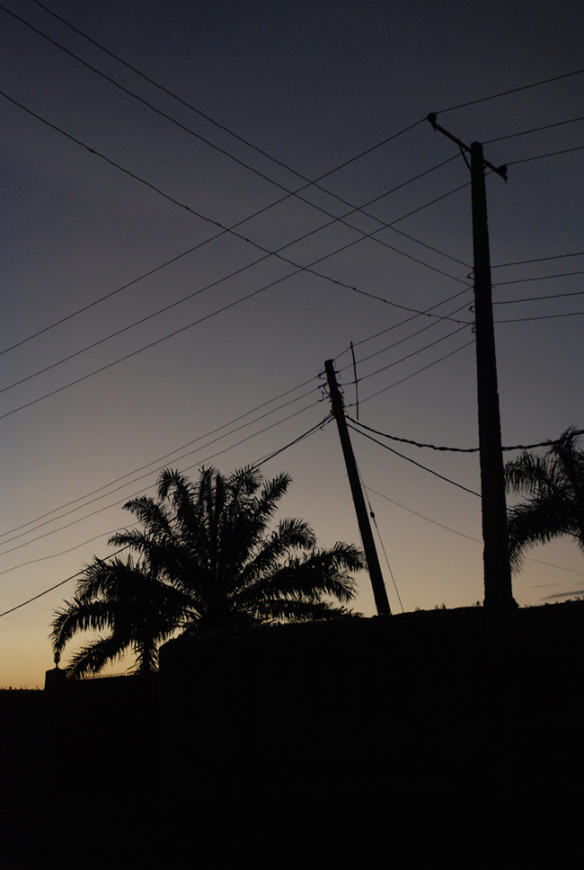 The call to prayer from the nearby mosque wakes me at five, the cockerels are crowing at six, and the gospel singing is rousing at seven…but there is no intention to stay in bed, there are new things to be discovered out there.
Stepping outside, the first thing you notice are the agamas. They are literally everywhere, so much so that I don't remember even taking a photo of one. I did do some sketches though, and I was intrigued by their slight air of superiority, always one eye on you, knowing as they do that they are always going to be one step ahead of any predatory move by a slowcoach human!